Reflective Vest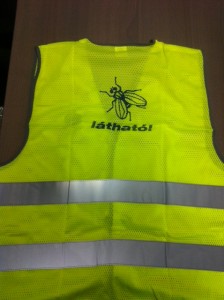 Yellow or green reflective vest with two parallel reflective stripe. It is available in various sizes, custumized logo with or without bag.
Sizes:
Kid: M (45cm*50cm), L (54cm*50cm)
Adult: M ( 60cm*62cm), L (62cm*64cm)
Multi-colored slap wrap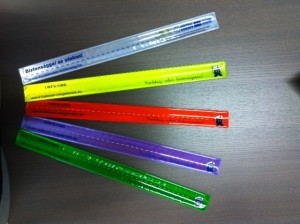 This reflective slap-wrap can well reflects the light from big distance. It is avaible in several colors and custumized logo. Essential accessory for all road users, especially for kids, pedestrians and cyclists. It is  a very popular product among children, because it turns the safe transport to fun. We kindly recomend for runners also, because they should also pay high attention for visibility, while they run in half-light.
sizes of the slap wrap: 32cm x 3,5cm
Reflective foldable  shopping bag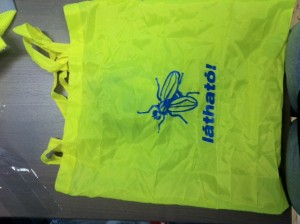 It is a practical and useful accessory for late night shopping. Foldable, so it can take in your bag. It is available with own logo and design.
Reflective gym bag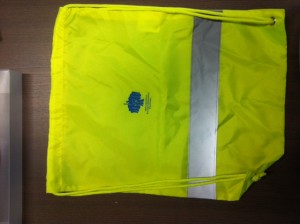 In order to protect our children on the road, – while they on their way to school – it will be useful to take their gym equipments in this reflective bag. The light conditions in winter, are often make them "invisible" for the drivers. This product can solve this problem. The product is available with own logo and design.
Reflective sticker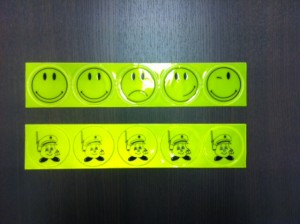 Our reflective stickers are avaible with own design. This product can stick on any surfaces, in order to increase their visibility.
Reflective Key hangers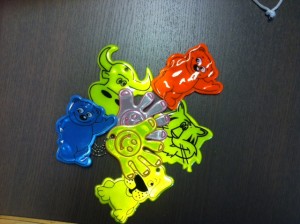 We sell reflective keyhangers in several colors and shapes. Each available with own logo.